Recruitment & Executive Search
We use our collective experience to help you successfully find and select your future talents. We manage your HR projects with a global business awareness of your needs and a local understanding of the social, legal, and cultural environment.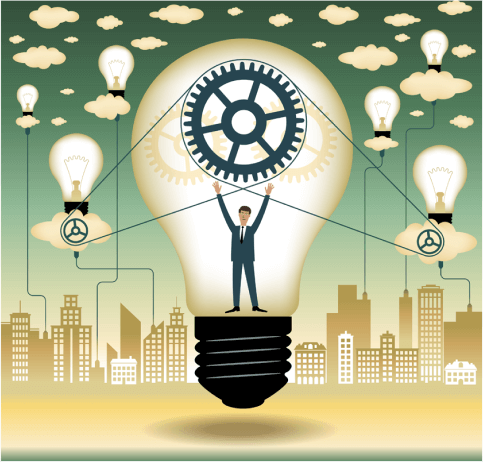 Recruitment and Executive Search
Identification and direct approach for executives, middle management, and experts.

According to the stage of the recruitment process: definition of job profiles, benchmarking of Comp & Ben, HR governance, advertisements, and media campaigns, RPO, coordination, and decision-making support.

Full or partially outsourced HR project development.
Ramp-up, Staffing & Interim Management
All our multi-cultural HR consultants and offices are set up for international and cross-border activities in order to use the full potential of local markets in close cooperation and thereby adhere to your global guidelines and requirements.

Whether in cooperation with your global talent manager or your HR manager on site – we have the required knowledge and right approach in order to successfully execute your recruitments across borders and locally.
Global Challenges
Turned Into Major Assets
We build strong relationships by using our knowledge of local environments to improve your performance.
We assist all kinds of companies in need of efficient cross-border HR projects in the manufacturing sector— especially the automotive industry—as well as in the service and trade sectors.
Recruitment: search, staffing & HR management.

HR Deployment: wage portage through an umbrella company structure, interim managers, "glocal" settlement support.

Transformation: change management & strategy; mediation, communication & negotiation; due diligence & risk assessment; organizational change, people redeployment.
Complete a form that takes no more than 3 minutes