We Provide
Sustainable Solutions
A multicultural perspective for 21st-century global leadership.
We partner with our customers to achieve local success on a global scale.
Much of the strength and expertise of EuroTriade as an international HR consulting agency comes from the intercultural team.

EuroTriade offers you years of experience in strategic HR consulting and recruitment in all major globalized markets, especially in the automotive industry.
Founder and Executive Advisor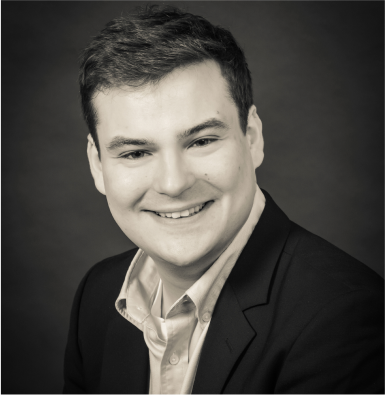 CEO Germany & USA Managing Partner Group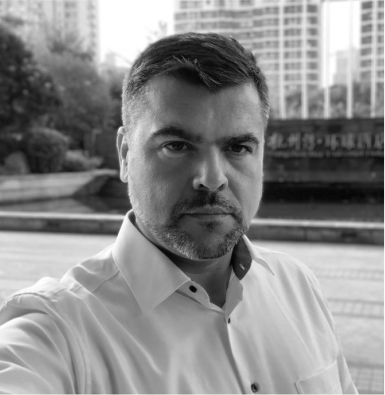 CEO France & Managing Partner Group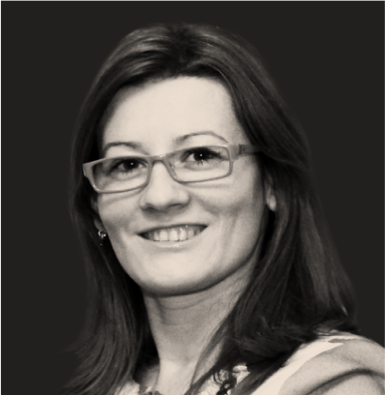 CEO Romania & Managing partner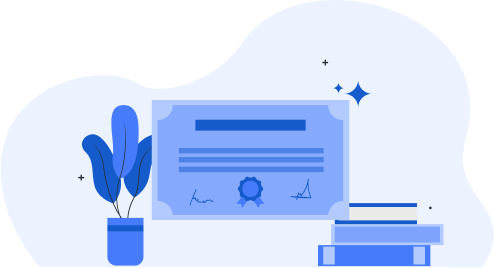 Governmental Accreditation for Umbrella Services
EuroTriade is proud to offer its umbrella services since now several years with a governmental accreditation (Pursuant to Sections 1 and 2 of the Act on the Provision of Employees (AÜG) by the Federal Employment Agency / (Bundesagentur für Arbeit))
We offer international HR expertise, which corresponds to our client's challenges.

To do so, we have been working additionally with an extensive network of partners for more than 30 years who combine the same values and way of thinking as EuroTriade in order to fulfill all of our clients' needs in questions regarding HR. EuroTriade's partners are the best international experts for all projects. The core of the cooperation is the fact that these partners combine the same standards in terms of quality, reliability, and HR expertise.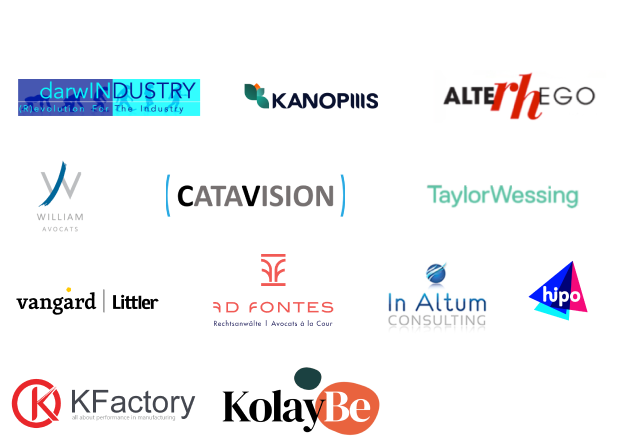 EuroTriade began as a German-French HR consulting agency that has expanded to international activities in 5 markets in several countries on 4 continents: from a German-French (Stuttgart/Paris) agency to Eastern Europe (Romania, Hungary, and the Balkans – Sibiu/Bukarest), North Africa (Morocco, Tunisia, Algeria – Tangier/Tunis), North America (USA – Detroit), and APAC (Korea – Seoul).
We are an experienced organization: we have acquired over 30 years of HR experience across multiple industries by accompanying our clients in their cross-border and local development. We are always learning so that we maintain the highest level of personal competence. With our experience, we offer a competitive and sustainable advantage to our clients.
We are a multicultural company: daily, we work in an international context, bringing together the local and the global. We truly help our clients to cross borders!
We are a solution-oriented organization: we deliver cost-effective solutions that can be implemented immediately.
We are a collaborative organization: through years of counseling, we have developed a posture of listening and understanding that allows us to offer solutions tailored to your needs.
Our process combines two major assets: our recruiters, whose high-quality candidate search skills produce measurable results, and our practice leaders, whose expertise and comprehension of our client's operational requirements ensure that our solutions fulfill the demands of each industry and sector.