Connecting
Companies and Talents

Around
the World
We are German – French Experts who go beyond borders for your talents:
Germany, France, Romania, Hungary, Morocco, USA, Korea.
Experts in Cross-Border Recruitment
The EuroTriade Group is present in large cities worldwide as an HR consultancy and recruitment agency, acting as specialists in direct approach for all projects in cross-border and local recruitment for over 30 years.

As experts in cross-border recruitment, we are active in all major globalized economic sectors (coming originally from the automotive industry).

From offices on 4 continents in Germany, France, Romania, Morocco, the United States, and Korea (APAC), with the support of our headhunters and HR experts, the EuroTriade Group assists clients in their recruitments as well as for any HR needs.

Their objective: Finding the perfect candidate thanks to their expertise in the direct approach.
Over 30 years
of experience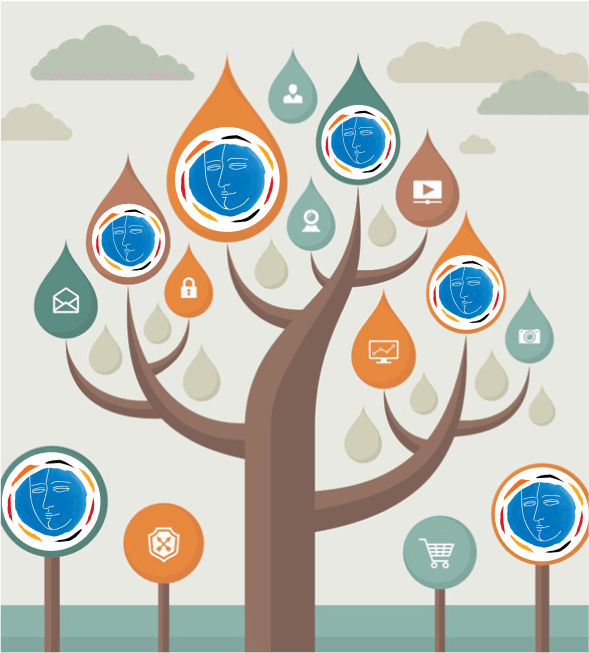 Umbrella Services,
Interim Management, and more
In an economy where acceleration is a constant, where organizations are global, and matrix managed, and where the virtual is ahead of reality, fast implementation of business opportunities is a must. Administrative timelines can be lengthy and hold you back. This is why EuroTriade offers you its Umbrella Services, governmental accredited, as well as its Interim Management Services.

With its Umbrella Services, EuroTriade enables you to do business before having a local representation by providing you immediate employment solutions to your international implementation problems. So concentrate on your business while we manage your team and all HR administrative challenges for you! Our offer includes recruitment, payroll, expenses management, logistics and any other bespoke HR services that you need.

We offer access to our broad network of international interim managers for a swift and unproblematic transition of vacant positions.

EuroTriade is guaranteed outstanding HR consulting considering your global targets and expertise in the local markets.
An International and Multicultural Group
EXPERIENCED
We have more than 30 years of experience in Business and Human Resources services.
GLOBAL-LOCAL FOCUSED
We create value for global leaders in HR cross-border projects, in order to allow global convergence in respect of local constraints.
MULTI-SPECIALISTS
Working alongside HR specialists, our project managers bring specific know-how to their areas of expertise (automotive, IT, tooling, finance, etc.).
DRIVEN BY EXCELLENCE
This motivates us: we design excellent solutions for talent recruitment and human resource development.
We are Globally Present on
4 Continents
Complete a form that takes no more than 3 minutes