We offer extensive and high-quality recruitment and HR consulting services for major globalized economic sectors, especially the automotive industry and the service and trading sectors.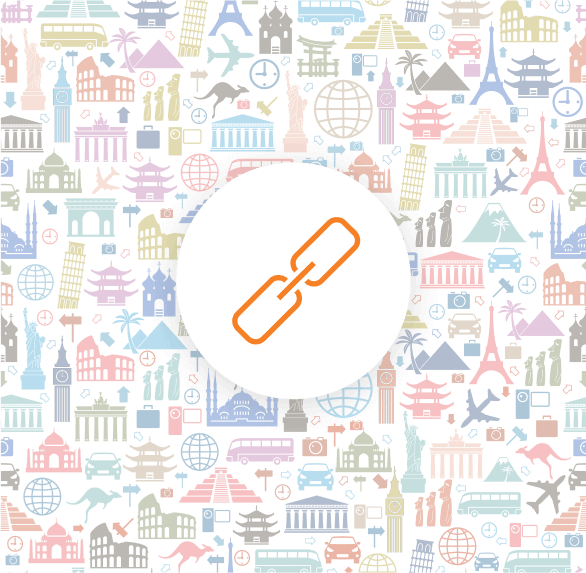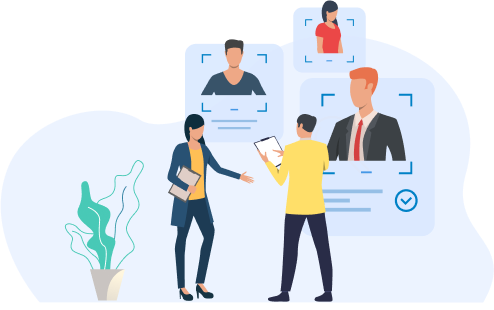 International & Local Recruitment
In regards to international recruitment, EuroTriade's vision is clear: identifying and delivering the ideal candidate for each vacant position – whether for experts, mid-level, or top managers – in a continuously changing market without borders.

The multicultural approach is EuroTriade's strength; supported by local consultants and years of experience in human resources, we can perfectly respond to the needs of our clients.

All search projects are realized through the direct approach method to deliver the best possible profile.
Are you looking for opportunities but don't have a legal entity in the country you want to do business in?

Do you need local employees immediately but can't offer the right contracts for the countries where they'll be working?

At EuroTriade, with its governmental accreditation of our umbrella services, we can help you every step of the way, from finding the right talent for your challenges — be they experts, mid-level, or executive managers — to supplying country-specific work contracts, to managing all the administrative, salary, and expenses issues.

We take care of all your local HR needs so you can fully focus on your expansion!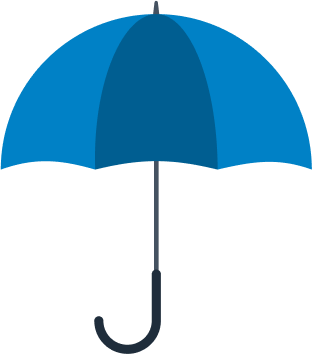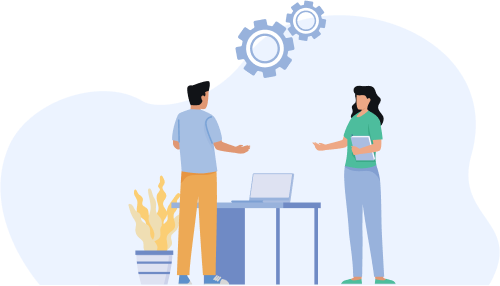 Interim Management & Transformation
Are you facing a lack of management resources, or do you need additional, project-based expertise to complement your current approach to your transformation project?

Thanks to our local network of fully committed experts, we can supply a quick, appropriate, and results-driven response. In crucial times, the ROI of interim managers can guarantee cost-effective success for the sensitive situations your teams face.

HR transformation projects often require integrated corporate mediation with local social partners. That's the focused support our HR Change Managers can bring to your transformation: designing the best strategy and schedule to ensure cost-effective negotiations and acceptance of your social goals.
Complete a form that takes no more than 3 minutes